ARE YOU A CGBA & WANT TO BECOME A CMA ?
CMA Pathway for Certified Global Business Analyst (CGBA)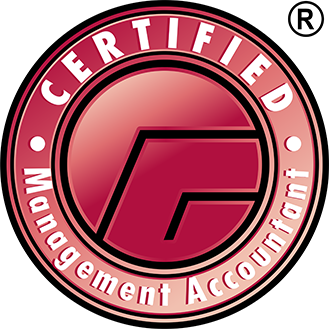 For being eligible for this CMA pathway one must be a:
CGBA,

10 years relevant job experience (including CA Articleship).
Eligibility & Exemption Assessment
Get assessed first by mailing your CV with total educational and professional details.
Enroll for CMA Preparatory Class - Core Knowledge Paper / GMA Conversion Program
Complete Core Knowledge Paper (If not completed during CGBA):
Financial Derivatives
Financial Statement Analysis
Financial Modelling
Complete CMA Strategic Paper Class
Enroll in the Certified Management Accountant (CMA) preparatory program (zoom online). In Bangladesh SYME BUSINESS SCHOOL Australia offer the classes.
Paper 1: Strategic Cost Management (24 Hours): Generally, 3 Full Days
Generally,
it takes 45 days to announce the result to the participant's e-mail.
PASS: Directly apply for the CMA Membership to the institute.
Annual Membership Fee : AU$ 220 (1st July to 30th June)
FAIL: Has to sit for 2 Paper Written Examination:
Strategic Cost Management (SCM) &

Strategic Business Analysis (SBA)
Exam Fee: AU$ 110