ARE YOU A FINANCE / ACCOUNTING PROFESSIONAL & WANT TO BECOME A CMA ?
CMA Pathway for Finance / Accounting Professionals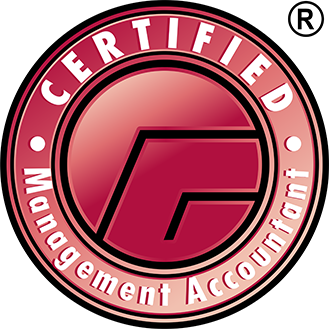 For being eligible for this CMA pathway one must have
Graduation (4 Years) with Masters in Commerce,

10 years relevant job experience (including CA Articleship).
Eligibility & Exemption Assessment
Get assessed first by mailing your CV with total educational and professional details.
Complete Core Knowledge Paper / GMA Conversion Program
By Online interactive ZOOM Class
Financial Derivatives / Financial Management

Financial Statement Analysis
Financial Modelling
Management Accounting
Where to Study?
Send an email to: bangladesh@cmaaustralia.edu.au
Course Fee: Pricing differs by Provider
Enroll for CMA Preparatory Class
Enroll in the Certified Management Accountant (CMA) preparatory program (zoom online). In Bangladesh SYME BUSINESS SCHOOL Australia offer the classes.
Paper 1: Strategic Cost Management (24 Hours): Generally, 3 Full Days
Paper 2: Strategic Business Analysis (32 Hours): Generally, 4 Full Days
Executive Business Report Submission
Participants have to submit 2 Assignment (Executive Business Report) to the Institute within 3 months after completion of the classes. Failure to submit on time s/he has to sit for 2 papers written examinations. Guideline of the assignment you shall get in the following link:
https://cmaaustralia.edu.au/education/cma-program/pointers-on-exam-assignments/
During submission of the Assignment participants need to pay the following fees to the Institute:
Joining Fee (One Time) AU$ 198
Examination Fee AU$ 110
Generally,
it takes 45 days to announce the result to the participant's e-mail.
PASS: Directly apply for the CMA Membership to the institute.
Annual Membership Fee : AU$ 220 (1st July to 30th June)
FAIL: Has to sit for 2 Paper Written Examination:
Strategic Cost Management (SCM) &

Strategic Business Analysis (SBA)
Exam Fee: AU$ 110