ARE YOU A QUALIFIED ACCOUNTANT AND WANT TO BECOME A CMA ?
CMA Pathway for Qualified Accountants
(CA, ACCA, CIMA)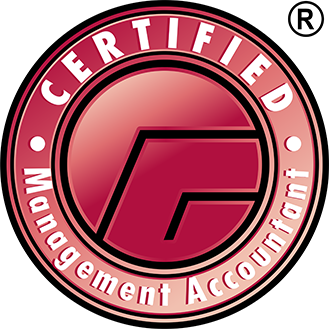 For being eligible for this CMA pathway one must be a
Qualified Accountant,

Graduation (4 Years) or Masters in any discipline,

5 Years Job Experience (including CA Articleship).
Eligibility & Exemption Assessment
Getting assessed first by mailing your CV with total educational and professional details.
Enroll for CMA Preparatory Class
SYME Business School, Australia offers online zoom classes twice a year, you can join when class offer.
Complete Strategic Level Paper
By Online interactive ZOOM Class
Strategic Cost Management (24 Hours)

Strategic Business Analysis (32 Hours)
Executive Business Report Submission
Submit an Assignment based on topics covered in Strategic Cost Management (SCM) & Strategic Business Analysis (SBA)
(Within 3 three months after completion of the classes)
Time for assessment evolution: Minimum 4-6 week
PASS: Apply for the Membership
FAIL: Has to sit for 2 Paper Written Examination:
Strategic Cost Management (SCM) &

Strategic Business Analysis (SBA)